Initial assessment and treatment/ Sports Therapy session (please allow up to 90mins) £40
1 hour sports massage £35
30min sports massage £25
1 hour Sports Therapy / Remedial Exercise session £35
Block Booking discount 6x 1hr £180
Instrument assisted massage may be used during a session at the therapists discretion as a diagnostic and treatment option at no additional charge.
Tape used to reinforce a treatment - no additional charge
Tape only applications (with Rocktape) around £5 depending on the amount of tape used. We may consider reducing the price if you provide photos of you wearing it during your event.
We now stock 5m rolls of Rocktape and RocktapeH2O in a range of colours at £10 per roll (RRP £13.50) and lacrosse balls at £5 to help you maintain your mobility at home.
A £5 petrol charge within 5 miles of Harrogate will be made for mobile visits. Price on request for further afield.
Gift Vouchers:
Gift vouchers are available on request and last for 12mths from date of purchase.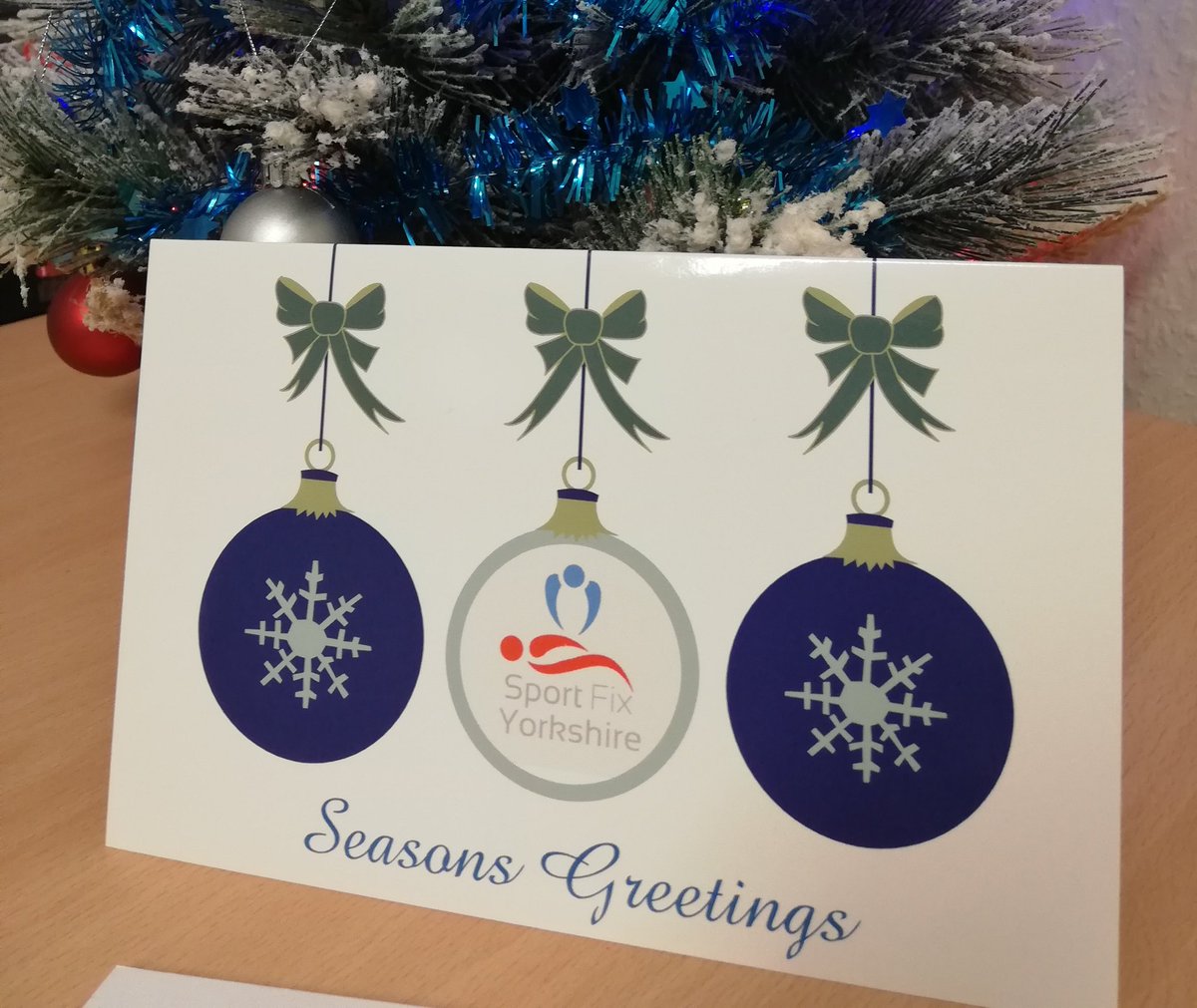 We can post them out to you or the recipient if you are not able to collect. We can also send an email voucher to print at home/show on your phone.
Did not attend:
If you are unable to attend an appointment please let us know as soon as possible. If you do not show up for an appointment or cancel with less than 48hrs notice this may incur a £5 admin fee and a charge equivalent to the cost of the appointment.
Cancellations due to illness will be charged at the discretion of the therapist.
If you arrive late to an appointment you will be charged for the full cost but may not get the full time allocated for the session.