The following are a few of the organisations and people we

work with or think you might find useful:
It's where we're currently based for sports massage and Sports Therapy, alongside the guys in the gym offering personal training and classes, so between us we've got you covered. Check us out on Facebook at The Fitness Garage.
Sunday 28th July 2019 will be the 4th Annual Women Only Cycling sportive organised by the Yorkshire Lass Cycling Club in aid of Breast Cancer Care, Ovarian Cancer Action and Jo's Cervical Cancer Trust. This year they will also be supporting Carlton Lodge Bursary Fund and the British Heart Foundation.
There are three distances to choose from:
30 mile -''Ow do'' for ladies who are just starting doing sportives, undulating route with a couple of climbs which will take in the magnificent view of the white horse, the feed station will be based at the famous mousey Thompson's

60 mile - ''Enjoy Thissen'' for ladies who are ready to go that bit further with a few hills to challenge themselves. There will be 2 feedstations on this route.
100 mile - ''Flippin eck'' for ladies who are ready to test themselves further, this is a good challenge with plenty of hills . There will be 4 feedstations on this route.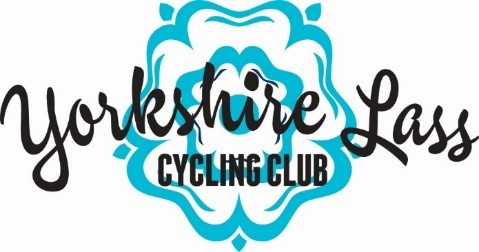 Swimming......
(Well it wouldn't be my website without a few links to this now would it!?)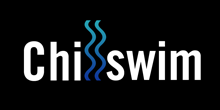 Chillswim are a fantastic swim company,
I did the cross Windermere swim with them in 2014.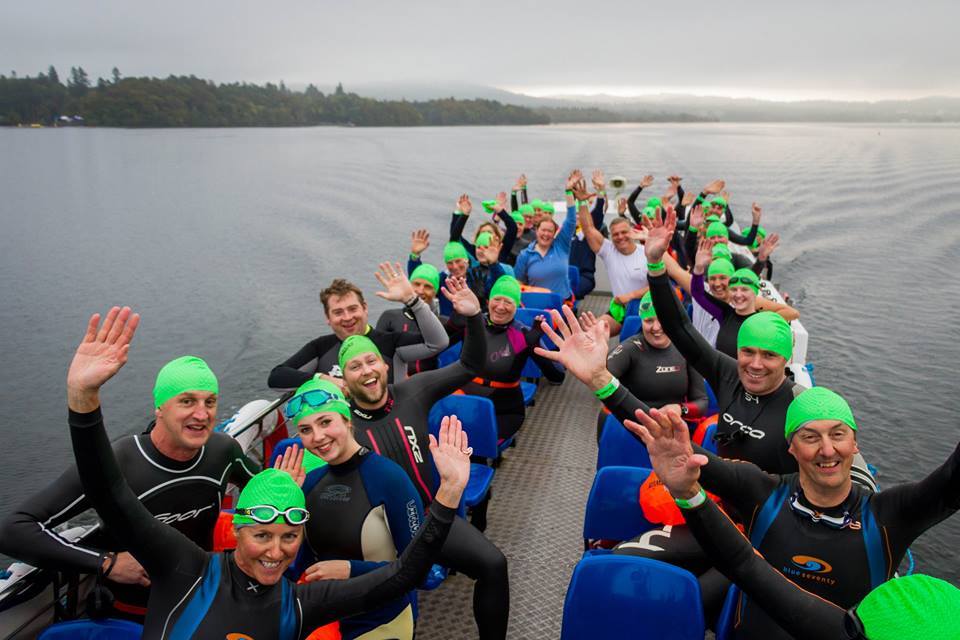 Well run, fun and friendly swim events.
They also sell swim floats and lights so you can be seen and stay safe in open water. Check them out on the ChillSwim website.
Runners and triathletes.......
One of the biggest reason we have runners on the treatment table is that they haven't built up the required strength, conditioning and flexibilty for what they are trying to do. There's loads of excellent advice on the Kinetic Revolution website, including a free 30 day conditioning programme.
Check out the Kinetic Revolution website.